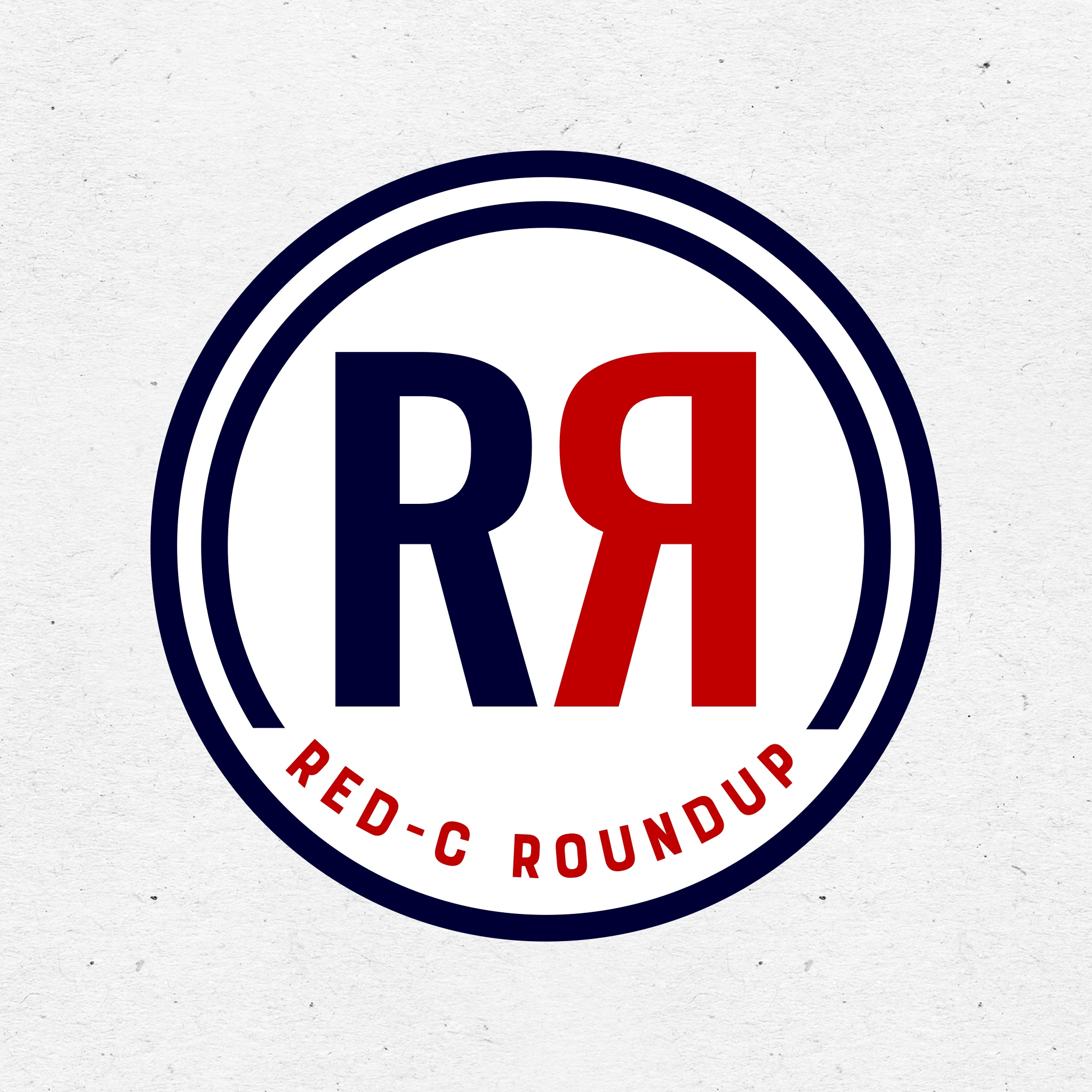 RED-C Roundup is a local Bryan/College Station, TX live Catholic radio production by the RED-C Apostolate. Tune in live at 11 AM every Wednesday to hear local church and ministry updates, Catholic events in the area, and to hear live interviews with local and national Catholic figures. Our hosts Deacon Mike Beauvais, Pam Marvin, Judy Comeaux, and Maria Sotolongo conduct inspiring interviews with pro-life advocates, Catholic authors, speakers, podcasters, radio hosts, priests and clergy, and more, bringing Catholic teaching, the answers to pressing faith questions, and great spiritual information to the forefront. Search the archives of RED-C Roundup for great interviews on a variety of Catholic and Pro-Life topics. With more than 300 episodes, you are bound to find what you're looking for!
Episodes
Wednesday Jul 31, 2019
Wednesday Jul 31, 2019
On Wednesday, July 31, host Pam Marvin and station president Dennis Macha, spoke on the recent tragedy of the Church of the Visitation fire in Westphalia, Texas. The church burned entirely to the ground in a matter of half an hour early Monday morning of this week. In this episode of Roundup, we replay Bishop Joe Vasquez' outstanding press conference from the site of the fire and hold exclusive interviews with Michael Raia - expert on sacred architecture, and Fr. Edwin Kagoo - Pastor of Church of the Visitation. Listen to this episode to hear how each of them respond with charity and strong faith in God to rebuild this sacred parish.