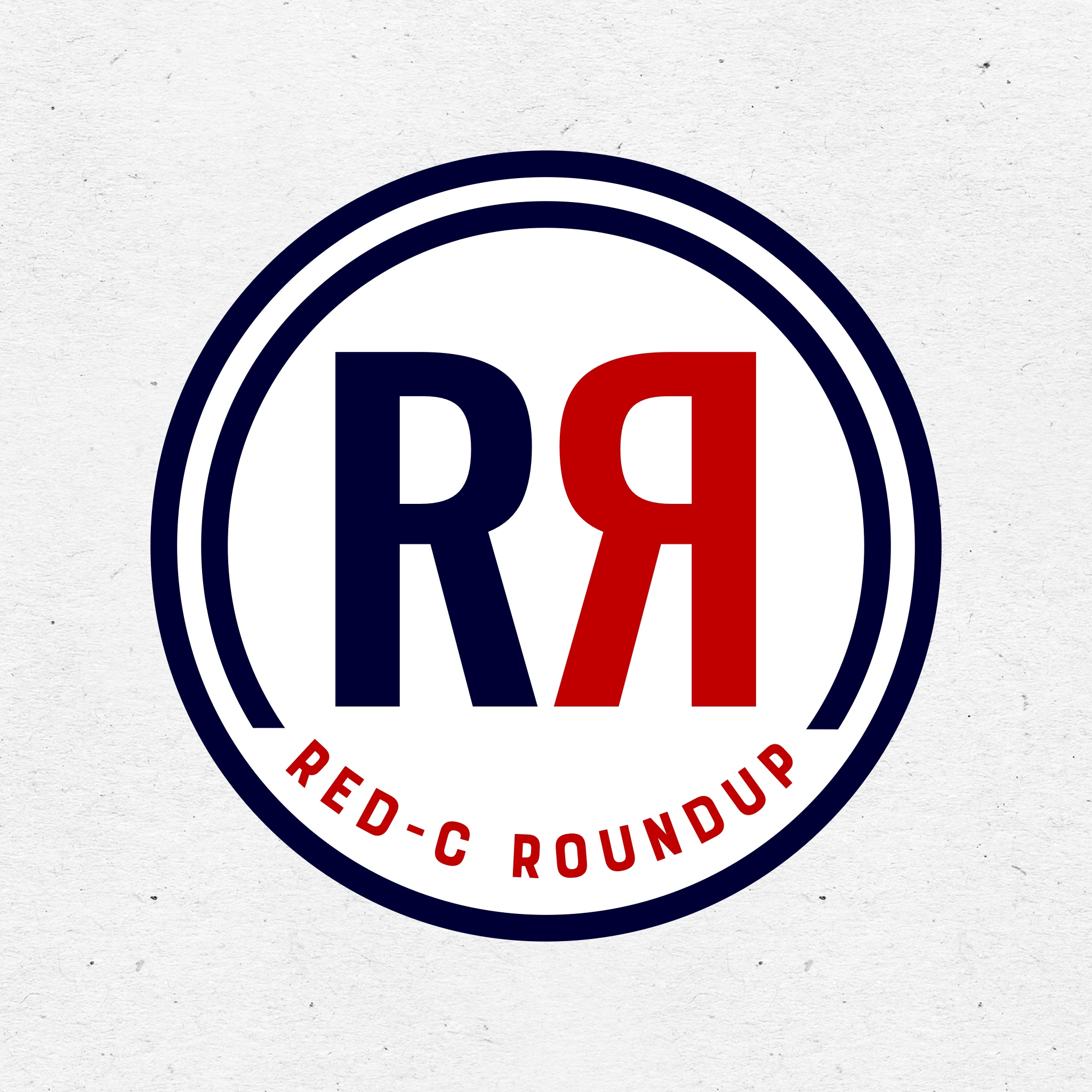 RED-C Roundup is a local Bryan/College Station, TX live Catholic radio production by the RED-C Apostolate. Tune in live at 11 AM every Wednesday to hear local church and ministry updates, Catholic events in the area, and to hear live interviews with local and national Catholic figures. Our hosts Deacon Mike Beauvais, Pam Marvin, Judy Comeaux, and Maria Sotolongo conduct inspiring interviews with pro-life advocates, Catholic authors, speakers, podcasters, radio hosts, priests and clergy, and more, bringing Catholic teaching, the answers to pressing faith questions, and great spiritual information to the forefront. Search the archives of RED-C Roundup for great interviews on a variety of Catholic and Pro-Life topics. With more than 300 episodes, you are bound to find what you're looking for!
Episodes
Thursday May 14, 2020
Thursday May 14, 2020
On Wednesday, May 6, Deacon Mike Beauvais spoke with Trent Horn from Catholic Answers Live about his new book, Can a Catholic be a Socialist? In the first part of the show, Deacon Mike and Dennis shared their thoughts about the resumption of public masses in the Diocese of Austin and how that process is playing out. In the second segment, Trent Horn also talked a little bit about public masses being re-opened to the public and made the point that we can never be 100% safe in life, but we take reasonable, precautionary measures to help keep people safe to the best of our human ability. The remainder of the interview concerned his new book, Can a Catholic be a Socialist? Spoiler alert - no! Listen in to hear more details about socialism and why we as Catholics cannot be socialists!