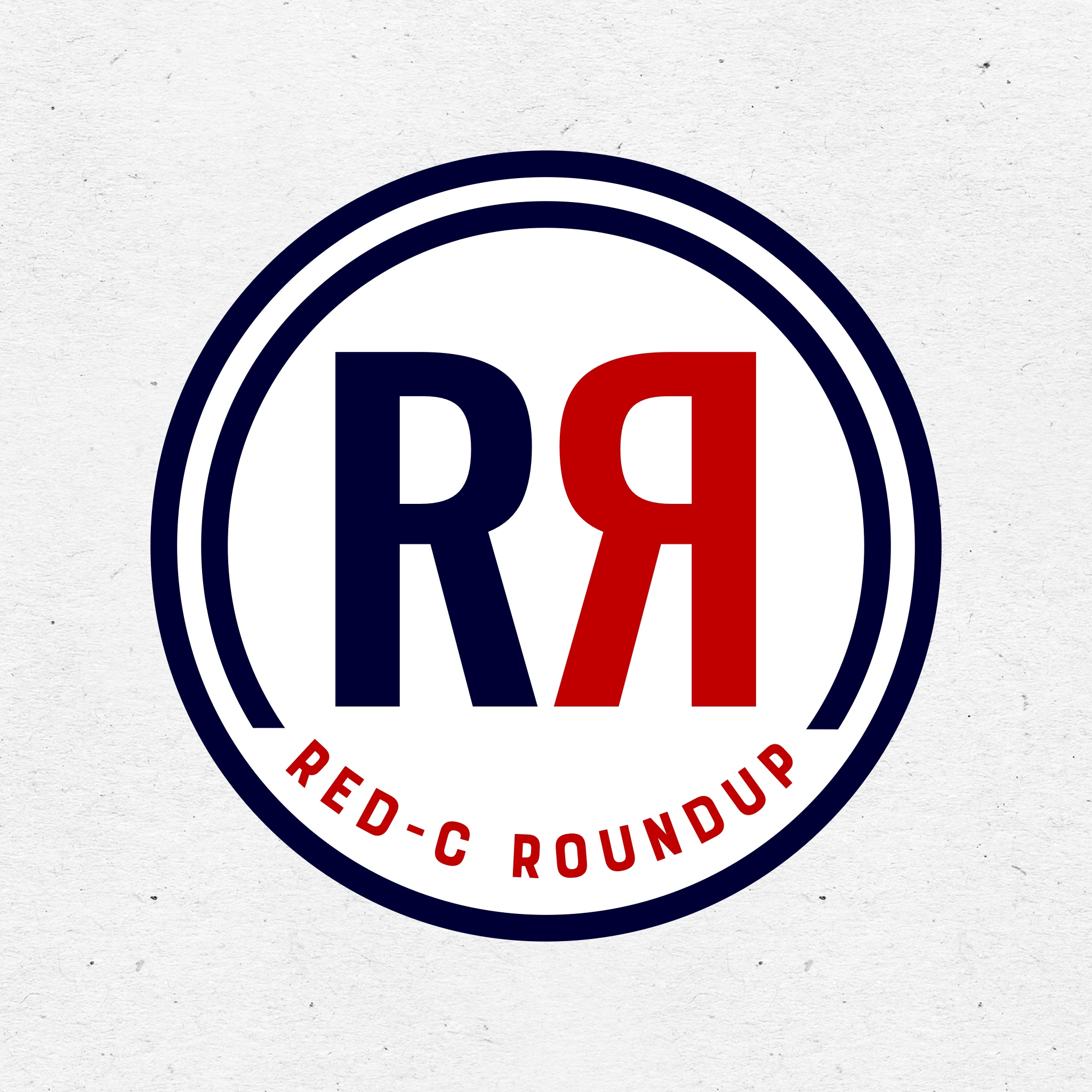 RED-C Roundup is a local Bryan/College Station, TX live Catholic radio production by the RED-C Apostolate. Tune in live at 11 AM every Wednesday to hear local church and ministry updates, Catholic events in the area, and to hear live interviews with local and national Catholic figures. Our hosts Deacon Mike Beauvais, Pam Marvin, Judy Comeaux, and Maria Sotolongo conduct inspiring interviews with pro-life advocates, Catholic authors, speakers, podcasters, radio hosts, priests and clergy, and more, bringing Catholic teaching, the answers to pressing faith questions, and great spiritual information to the forefront. Search the archives of RED-C Roundup for great interviews on a variety of Catholic and Pro-Life topics. With more than 300 episodes, you are bound to find what you're looking for!
Episodes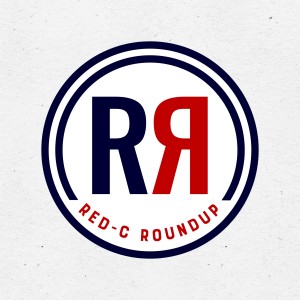 Wednesday Aug 04, 2021
Wednesday Aug 04, 2021
On Wednesday, August 4, Deacon Mike Beauvais talked with Dr. Mark Miravelle about his new book, Meet Your Spiritual Father: A Brief Introduction to St. Joseph. Dr. Mark Miravalle earned his Sacred Theological Doctorate at the Pontifical University of St. Thomas Aquinas in Rome. He holds the Saint John Paul II Chair of Mariology at Franciscan University of Steubenville, where he has been teaching since 1986. Not only does he hold the title of Doctor, but also Deacon! Deacon Mike and Deacon/Dr. Mark had a great discussion about St. Joseph, and the significance of his adoption of Christ. They covered some different beautiful qualities of St. Joseph, despite the lack of any recorded commentary in scripture of Joseph. Check out Dr. Miravelle's new book on St. Joseph here.  When  considering the many ways in which you might share your time, talent and treasure with the people of God, always round up!