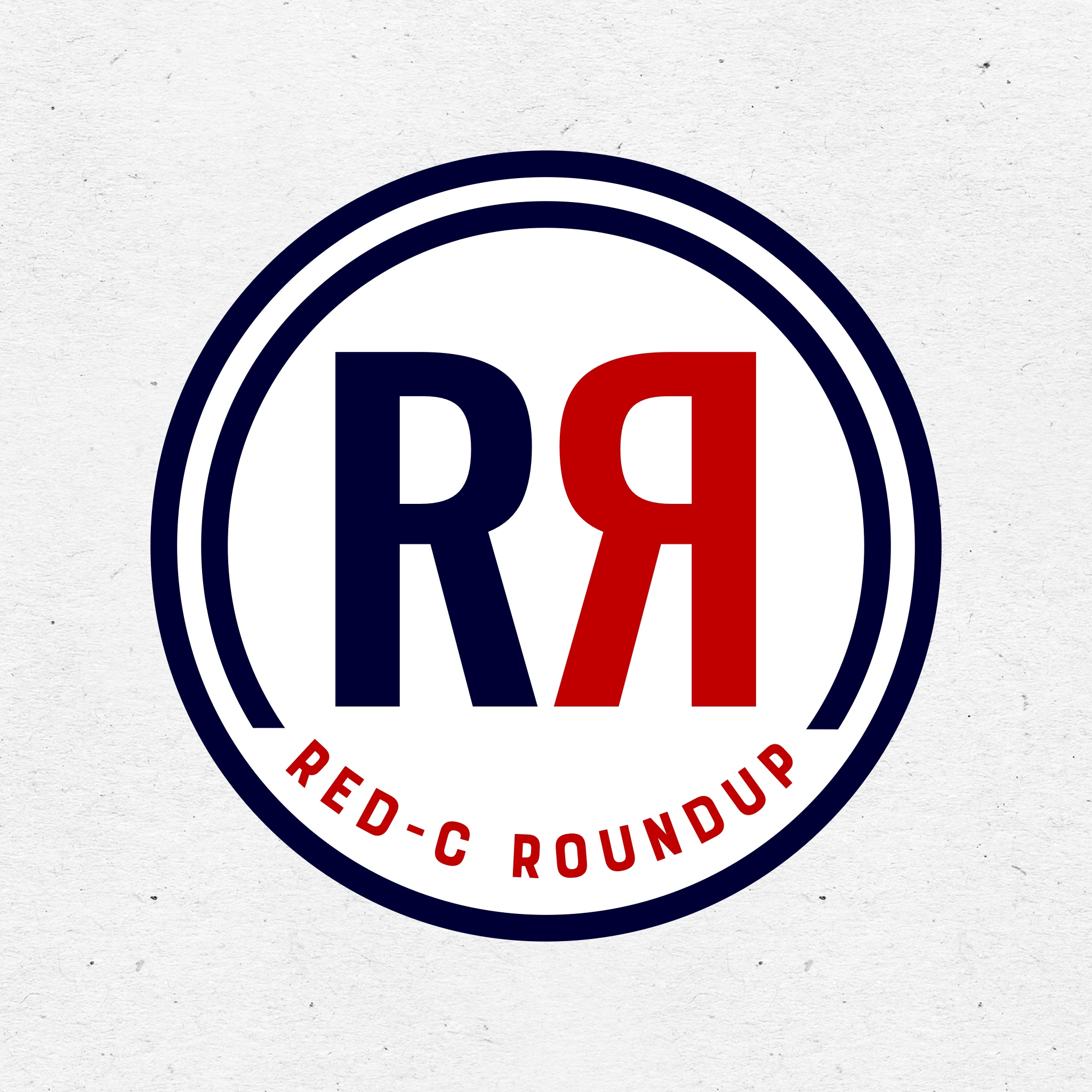 RED-C Roundup is a local Bryan/College Station, TX live Catholic radio production by the RED-C Apostolate. Tune in live at 11 AM every Wednesday to hear local church and ministry updates, Catholic events in the area, and to hear live interviews with local and national Catholic figures. Our hosts Deacon Mike Beauvais, Pam Marvin, Judy Comeaux, and Maria Sotolongo conduct inspiring interviews with pro-life advocates, Catholic authors, speakers, podcasters, radio hosts, priests and clergy, and more, bringing Catholic teaching, the answers to pressing faith questions, and great spiritual information to the forefront. Search the archives of RED-C Roundup for great interviews on a variety of Catholic and Pro-Life topics. With more than 300 episodes, you are bound to find what you're looking for!
Episodes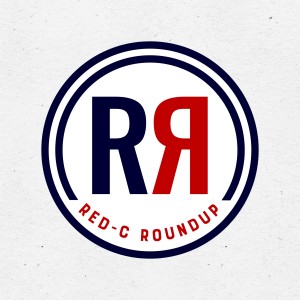 Thursday Jan 06, 2022
Thursday Jan 06, 2022
Host Pam Marvin interviews co-founder and President of 40 Days for Life Sean Carney about his newest book release, What to Say When.  From "forced birth" to gender to "shout your abortion", much has changed since abortion was legalized in 1973, yet it remains the most controversial issue of our time. What to Say When equips the reader with proven approaches from the front-lines to help you know exactly what to say (and not say) when abortion comes up; balance converting hearts vs. winning arguments; navigate the changing and bizarre new ways abortion is promoted; and go on offense and stay on topic when defending life.  Pam and Sean also talk about the local beginnings of the 40DFL movement and how it has grown throughout the entire world.  Recent and upcoming news developments are also discussed and the impact that these will have on the pro-life movement in the near furture.