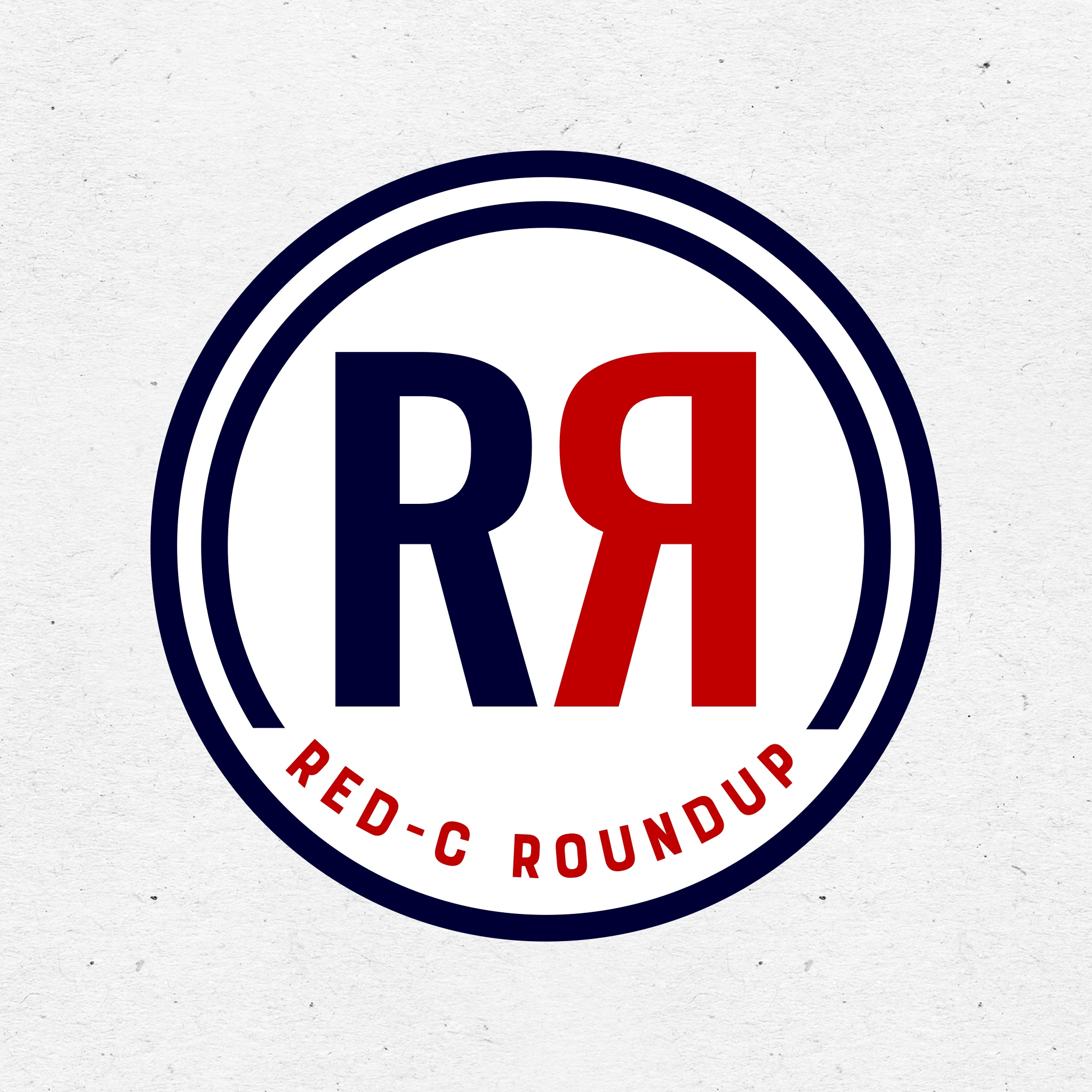 RED-C Roundup's goal is to foster an even greater sense of unity among the parishes in our listening areas by providing information on all the amazing ways the Holy Spirit is working here. On the show, we highlight activities that are happening around the parishes each week as well as interview individuals involved in doing God's work locally. In addition, we also discuss current events that impact all Catholics.
Episodes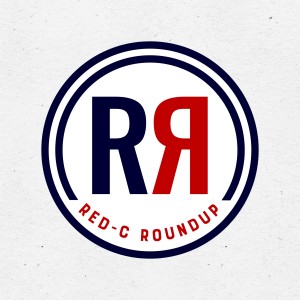 Wednesday Jan 12, 2022
Wednesday Jan 12, 2022
Host Gene Wilhelm visits with Peter Herbeck, Director of Renewal Ministries and co-host of multiple Catholic television and radio shows, about the Catholic Charismatic Renewal movement. Gene and Peter talk about what the movement specifically is and what it specifically is not. They also talk about what the relationship is between the Charismatic Renewal and the Catholic Church, and the historical account of how the movement was founded. Part of the discussion in this episode also focuses on the gifts and charisms of the Holy Spirit. In closing, a conversation is held about the future of the Catholic Charismatic Renewal. And remember, when choosing between the values of Heaven and the values of Earth, always Roundup!