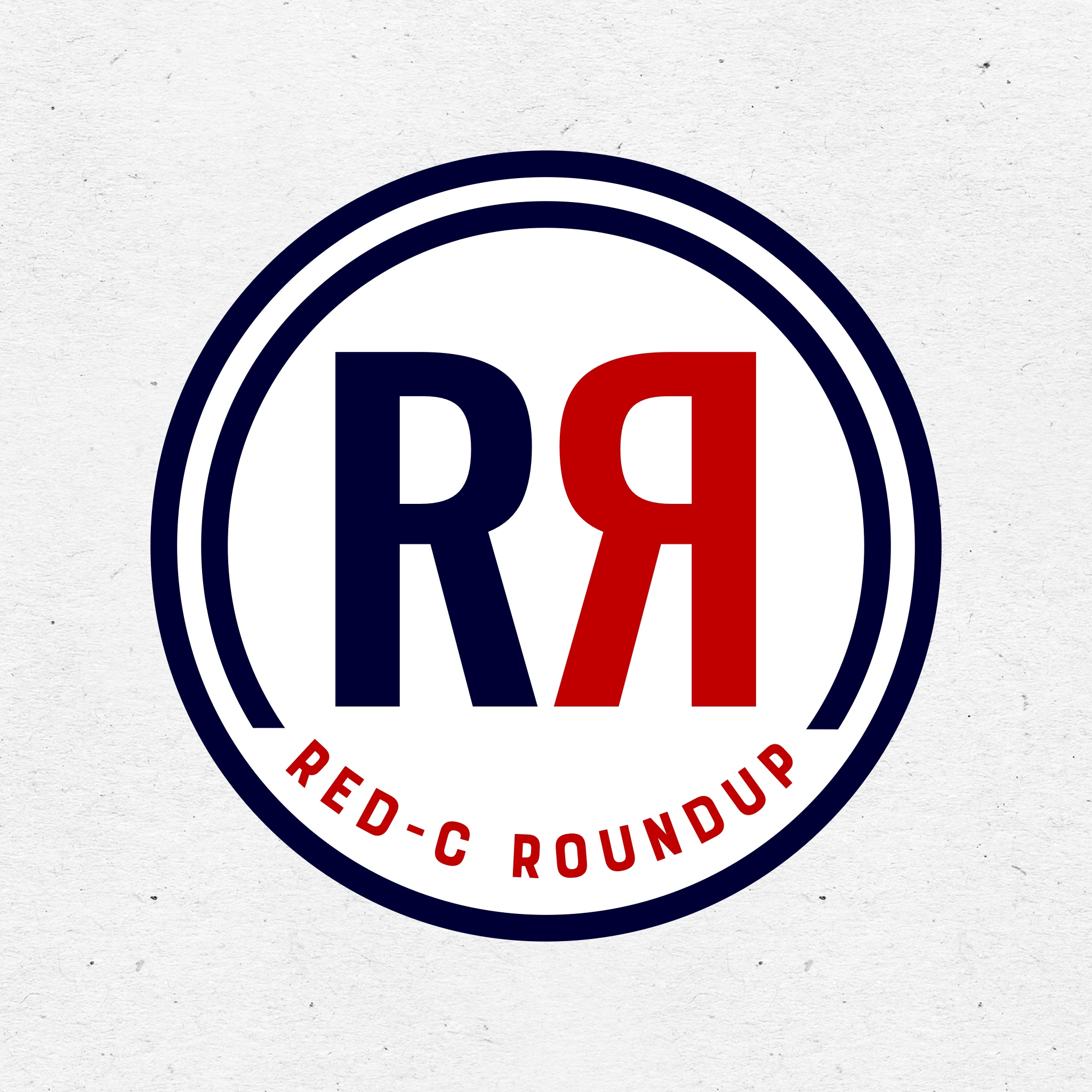 RED-C Roundup is a local Bryan/College Station, TX live Catholic radio production by the RED-C Apostolate. Tune in live at 11 AM every Wednesday to hear local church and ministry updates, Catholic events in the area, and to hear live interviews with local and national Catholic figures. Our hosts Deacon Mike Beauvais, Pam Marvin, Judy Comeaux, and Maria Sotolongo conduct inspiring interviews with pro-life advocates, Catholic authors, speakers, podcasters, radio hosts, priests and clergy, and more, bringing Catholic teaching, the answers to pressing faith questions, and great spiritual information to the forefront. Search the archives of RED-C Roundup for great interviews on a variety of Catholic and Pro-Life topics. With more than 300 episodes, you are bound to find what you're looking for!
Episodes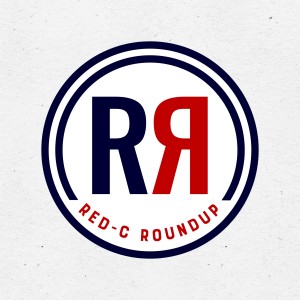 Wednesday Apr 26, 2023
Wednesday Apr 26, 2023
Dennis Macha steps in as guest host for Judy Comeaux in this week's episode of RED-C Roundup and discusses the past accomplishments and current initiatives of Pro-Life Waco with John Pisciotta, the executive director. Listen in to hear about John's history and the beginnings of Pro-Life Waco, including when he led a boycott against the Girl Scouts of Waco for their support of Planned Parenthood.
If you want to receive the Pro-Life Waco Newsletter, email
prolifewaco@gmail.com
and write "SUBSCRIBE" in the subject line. To become involved in Pro-Life Waco or receive information on how to muster pro-life support in your own community, visit
prolifewaco.com
or call John Pisciotta personally at 254-644-0407.
Visit
redcradio.org
or download our
RED-C Radio App
to access our live radio, listen to all of our podcasts, and find additional information and resources related to our Catholic faith. And if you want to support the RED-C Apostolate and all that we do, please consider making a recurring or one-time donation. May God bless you and all your loved ones!