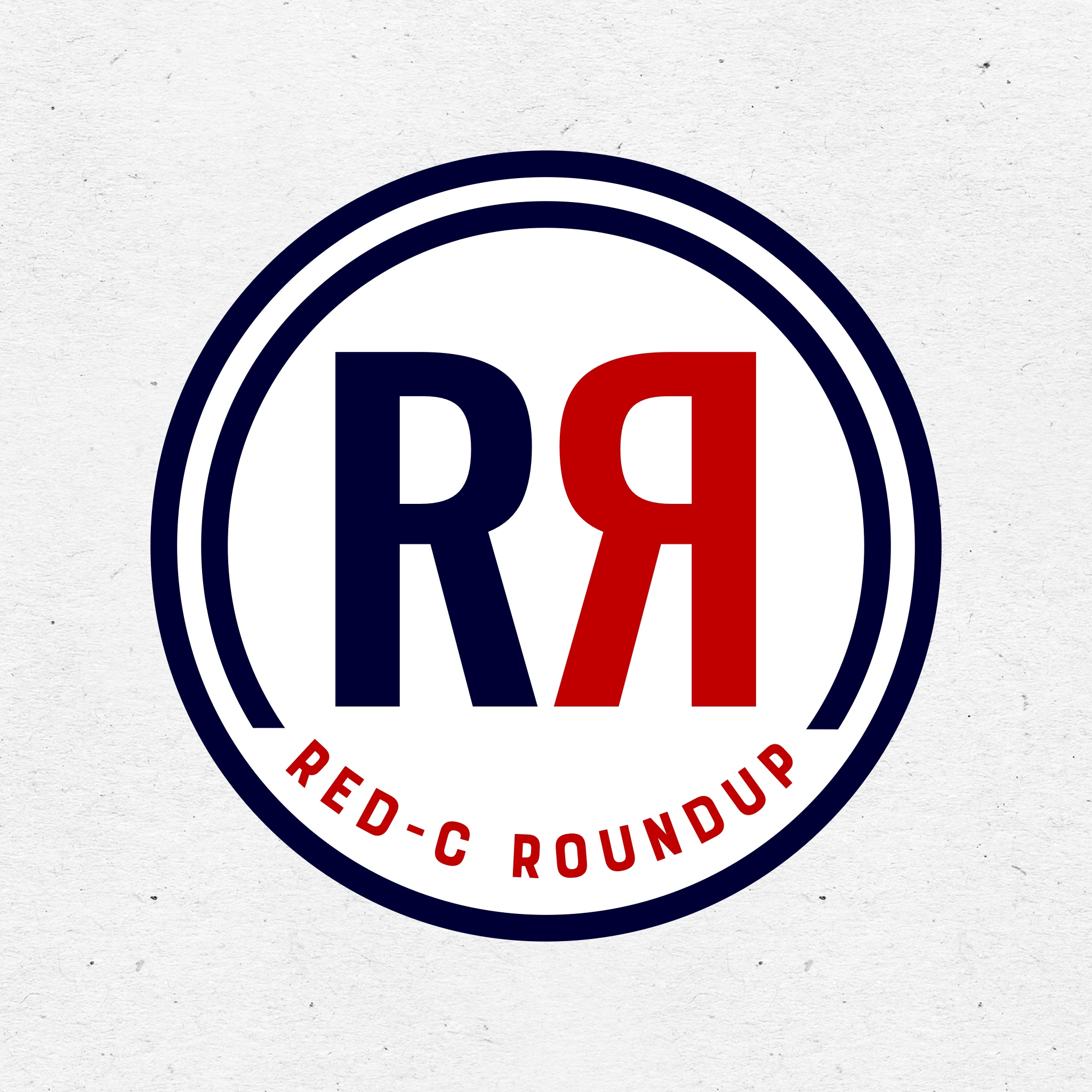 RED-C Roundup is a local Bryan/College Station, TX live Catholic radio production by the RED-C Apostolate. Tune in live at 11 AM every Wednesday to hear local church and ministry updates, Catholic events in the area, and to hear live interviews with local and national Catholic figures. Our hosts Deacon Mike Beauvais, Pam Marvin, Judy Comeaux, and Maria Sotolongo conduct inspiring interviews with pro-life advocates, Catholic authors, speakers, podcasters, radio hosts, priests and clergy, and more, bringing Catholic teaching, the answers to pressing faith questions, and great spiritual information to the forefront. Search the archives of RED-C Roundup for great interviews on a variety of Catholic and Pro-Life topics. With more than 300 episodes, you are bound to find what you're looking for!
Episodes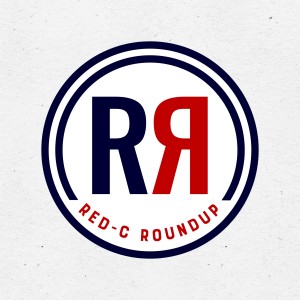 Wednesday May 10, 2023
Wednesday May 10, 2023
Privileged Business Owner Physically Pushed by God!
In this week's episode of RED-C Roundup, Maria Sotolongo interviews author, speaker, century-old family business owner, and philanthropist, Bill Yoh. Listen as Bill talks about his Catholic conversion, mission work in Nicaragua, and how to intentionally make your home the domestic church—amongst other topics. The interview begins during Part 2 at 15:47!
Visit redcradio.org or download our RED-C Radio App to access our live radio, listen to all of our podcasts, and find additional information and resources related to our Catholic faith. And if you want to support The RED-C Apostolate and all that we do, please consider making a recurring or one-time donation (https://redcradio.org/donate). May God bless you and all your loved ones!