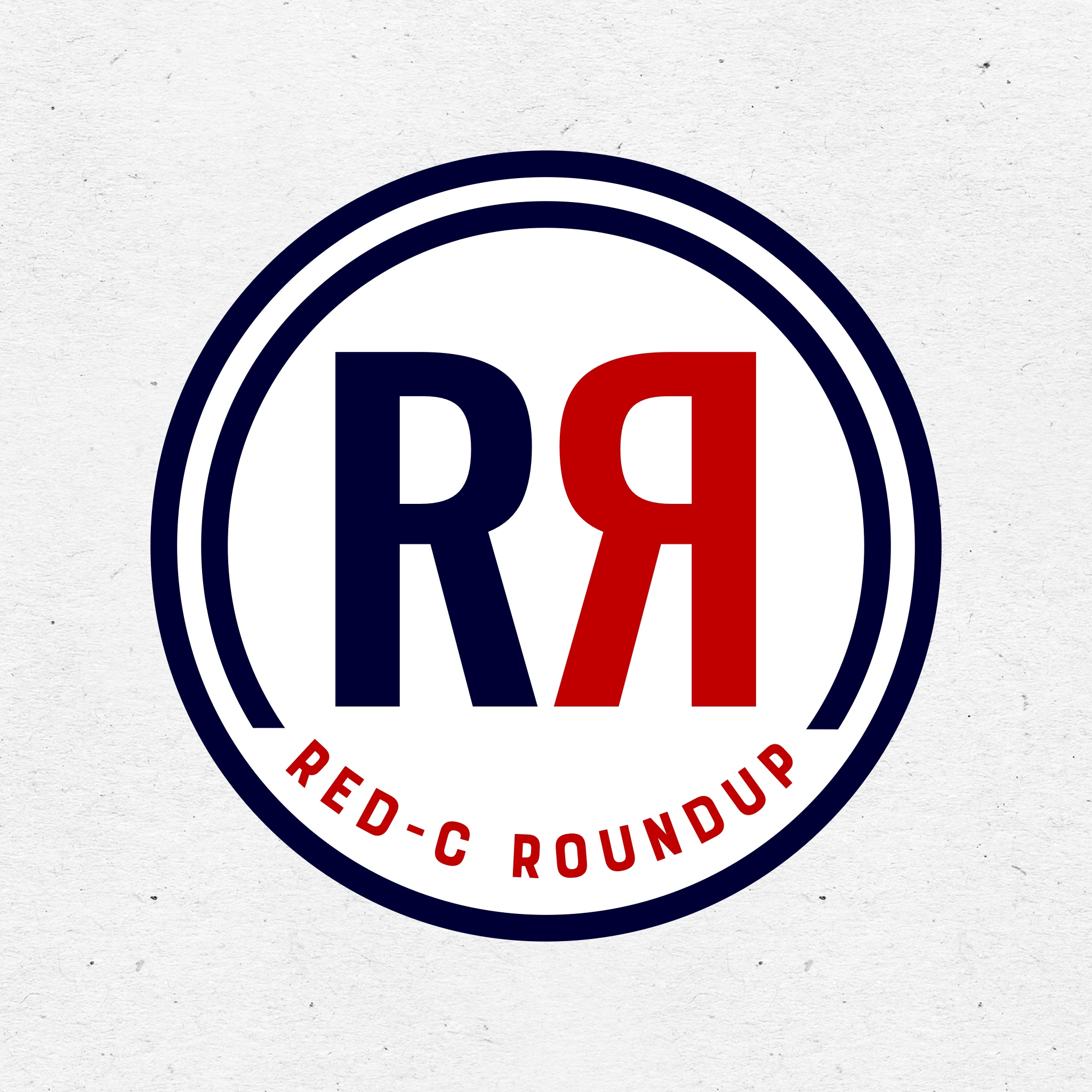 RED-C Roundup is a local Bryan/College Station, TX live Catholic radio production by the RED-C Apostolate. Tune in live at 11 AM every Wednesday to hear local church and ministry updates, Catholic events in the area, and to hear live interviews with local and national Catholic figures. Our hosts Deacon Mike Beauvais, Pam Marvin, Judy Comeaux, and Maria Sotolongo conduct inspiring interviews with pro-life advocates, Catholic authors, speakers, podcasters, radio hosts, priests and clergy, and more, bringing Catholic teaching, the answers to pressing faith questions, and great spiritual information to the forefront. Search the archives of RED-C Roundup for great interviews on a variety of Catholic and Pro-Life topics. With more than 300 episodes, you are bound to find what you're looking for!
Episodes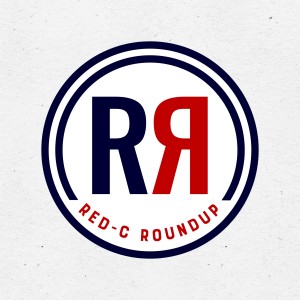 Friday Jan 07, 2022
Friday Jan 07, 2022
On Wednesday, January 5, 2022, host Dcn. Mike Beauvais invited RED-C's Director of Education and Development, Dr. Thaddeus Romansky, to delve into the Second Vatican Council. The sixtieth anniversary of the council's opening is in 2022. They first assessed the historical context that led to the council. A guiding principle of their conversation was that the documents produced by the council are the council. Therefore, they gave brief overviews of its four constitutions: Sacrosanctum Concilium, Lumen Gentium, Dei Verbum, and Gaudium et Spes. Today's episode is the first of many steps that our RED-C Apostolate will take this year to increase our listeners' understanding of the Second Vatican Council.
If you would like to read the constitutions for yourself, we highly recommend The Word on Fire
Vatican II Collection
, which can be purchased here:
https://bookstore.wordonfire.org/products/vaticanii
 or you can read them at the
Vatican website
. Stay tuned to RED-C Radio and to our Facebook page for announcement of our Lenten book study on the documents of Vatican II and register to participate.
Remember, when choosing between the values of Heaven and the values of Earth, always Roundup!